Commercial Refrigeration and HVAC Services
Serving Calgary, Red Deer, Lethbridge and areas.
Keeping HVAC and commercial refrigerators in top shape!
Our team has 30+ years of combined experience!




Don't lose business! Sacrificing your inventory, productivity, and precious business hours to a broken cooling unit is unacceptable. For the best in commercial refrigeration service throughout our Calgary and Foothills service area, call ICEMASTERS.
You know that great service isn't just about fixing commercial refrigeration and HVAC units or installing new equipment – it's about earning your trust by delivering the most knowledgeable, professional, and trustworthy service possible.
We are established, experienced, and trusted commercial refrigeration and HVAC service professionals, and this is why business owners and building managers choose to rely on us for their refrigeration and HVAC needs.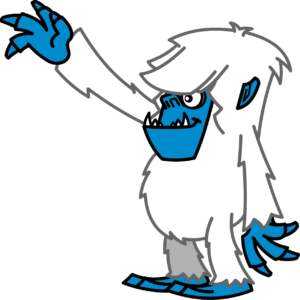 The ICEMASTERS team isn't just fully certified with decades of experience; we're also fully dependable. We stand by our work after it's finished, show up when we say we will, and pride ourselves on the referrals our satisfied customers give us.
We offer dependable, fully licensed, and 100% honest services for:
---
24 HOURS EVERYDAY 7 DAYS PER WEEK
Forget downtime. We are available around the clock, 365 days a year, to keep your business running smoothly.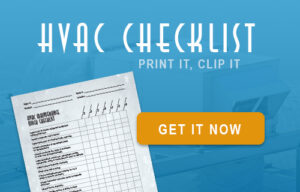 ---
SAFETY FIRST
At Icemasters, safety comes first. We are focused on Safety and in good standing with the WCB.