Self-Contained Refrigeration Equipment
Serving Calgary, Red Deer, Lethbridge and areas.
The most popular unit on the market today, this type of commercial refrigeration is great for small-to-medium cold storage needs.
(In other words, it simply means the entire refrigeration system – from condenser to evaporator – is built into the cabinet.)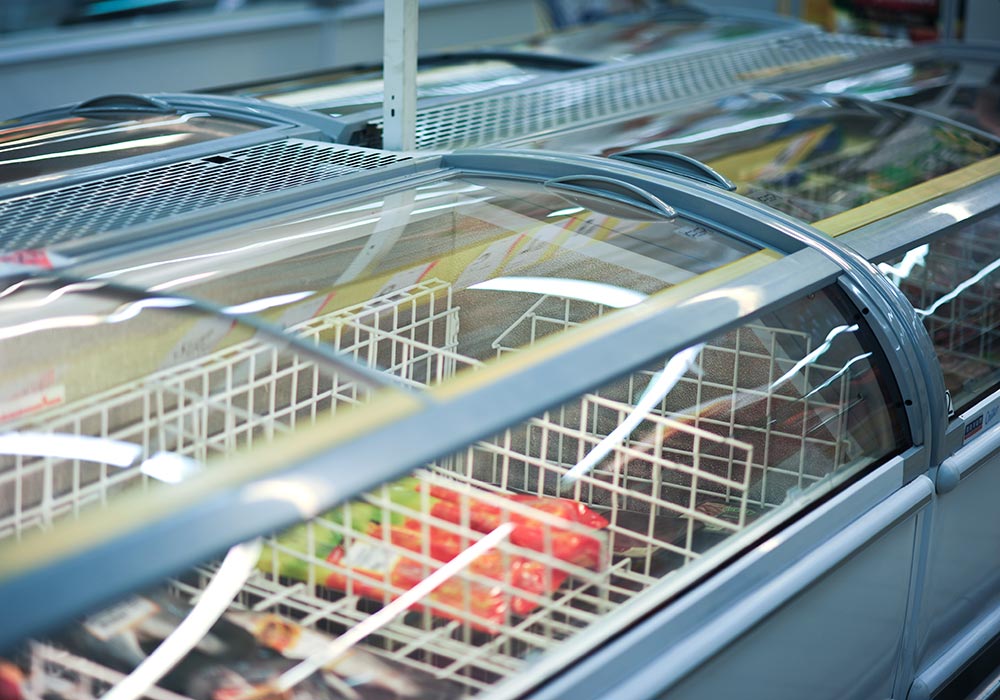 "Self-contained refrigeration units" come in many shapes and sizes. They range from small commercial fridges and back bar coolers to refrigerated display cases like what you see in convenience stores, to larger packaged units that would sit on top of a walk-in cooler or freezer.
Here at Icemasters our team of experts can fix them all, from big too small. Not only can we repair your existing equipment, but we also sell, deliver, power-up, and maintain it as well!
ICEMASTERS provides fast, cost-effective, and dependable Commercial Refrigeration services.
While many people may think these packaged refrigeration units can simply be pushed up against the wall and plugged in much like you would a residential fridge, this is incorrect.
A package or self contained unit has many of the components you would find in a large system only condensed down into a smaller packaged size, this means there are the same amount of working and moving parts which require some maintenance to ensure trouble free operation. It is key with these types of units when being moved from location to location that they be set up correctly prior to plugging them in, this will ensure correct operation and eliminate the risk of damaging system components. Call our team of experts today; we are waiting to assist you!
When you call ICEMASTERS, you aren't just scheduling an appointment with an anonymous refrigeration technician – you're getting expert help from a locally owned and operated business that wants to earn your trust for years to come. For immediate assistance with your self-contained refrigeration unit, call us now at 403-294-9384 and see why so many Calgary and area businesses trust ICEMASTERS!