Commercial HVAC Services
Serving Calgary, Red Deer, Lethbridge and areas.
Experience you can trust + a reputation you can rely on.
Got a broken commercial HVAC unit? You need a knowledgeable & experienced Calgary HVAC repair tech who will fix the problem. Now.
ICEMASTERS provides efficient, effective, and affordable Calgary commercial HVAC repair services.
We're dependable and cost-effective.
We'll repair and maintain your HVAC rooftop unit.
Need a new HVAC unit? Our experts can help you choose the right one for your specific needs.
We have over 30 years of experience in Calgary commercial HVAC products & services.
We'll set up and maintain your new units the right way, right away.
We want to be the

rooftop HVAC

repair company you trust & rely on.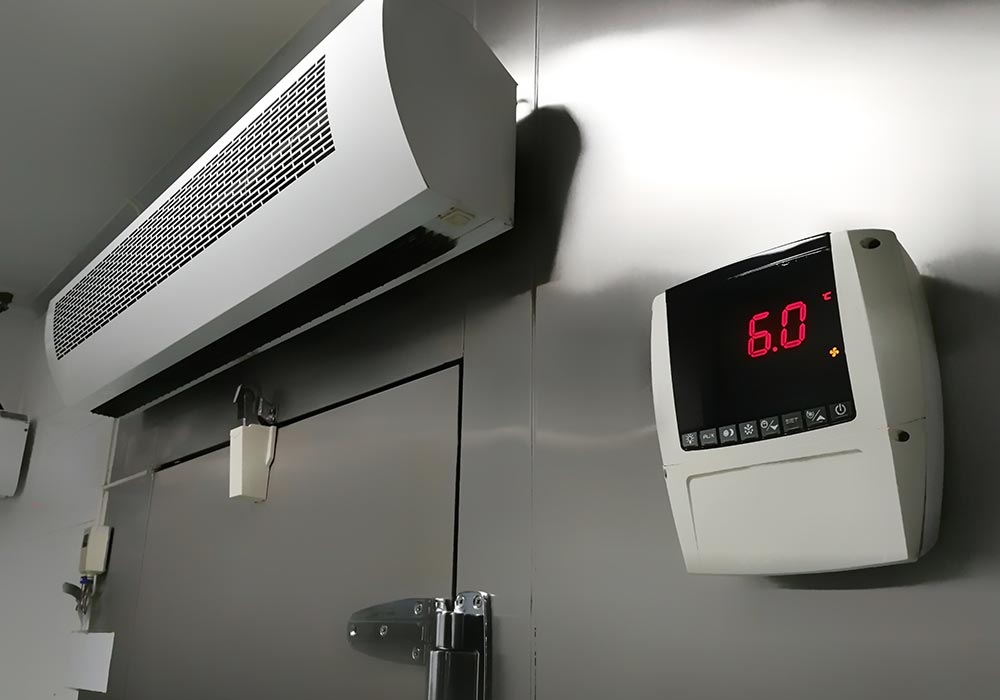 Stop suffering!
When your building's HVAC unit isn't working properly, you need a skilled technician who can diagnose and fix the problem – FAST.
Whether you have a single split HVAC system, multi-split system, or a VRF/VRV HVAC system, our certified professional HVAC repair techs are ready to get the job done for you quickly and at a fair price.
Have a rooftop HVAC system in Calgary and surrounding area that needs servicing? No problem! ICEMASTERS also provides fast, cost-effective, and dependable commercial rooftop HVAC services.
We are proud to be the HVAC company Calgary trusts.
Testimonials

"These guys are super professional, and always respond really quickly if we have an emergency issue." ★★★★★ Google Review – Jeff Orr

---

"Always a timely response. Great service and honest guys. If you want an honest quote, straightforward answers and then reliable and prompt service" ★★★★★ Google Review – Jeff B