Commercial Coolers and Freezer Repair
Serving Calgary, Red Deer, Lethbridge and areas.
From industrial walk-in freezers & coolers, to self-contained display freezers & coolers, food process refrigeration, and grocery store refrigeration, we do it all.
Stay cool with ICEMASTERS
You can count on ICEMASTERS to help you stay cool, even when the heat is on!
Over 30 years of providing fast, efficient, professional, and cost-effective Calgary commercial refrigeration repairs, installation, and maintenance.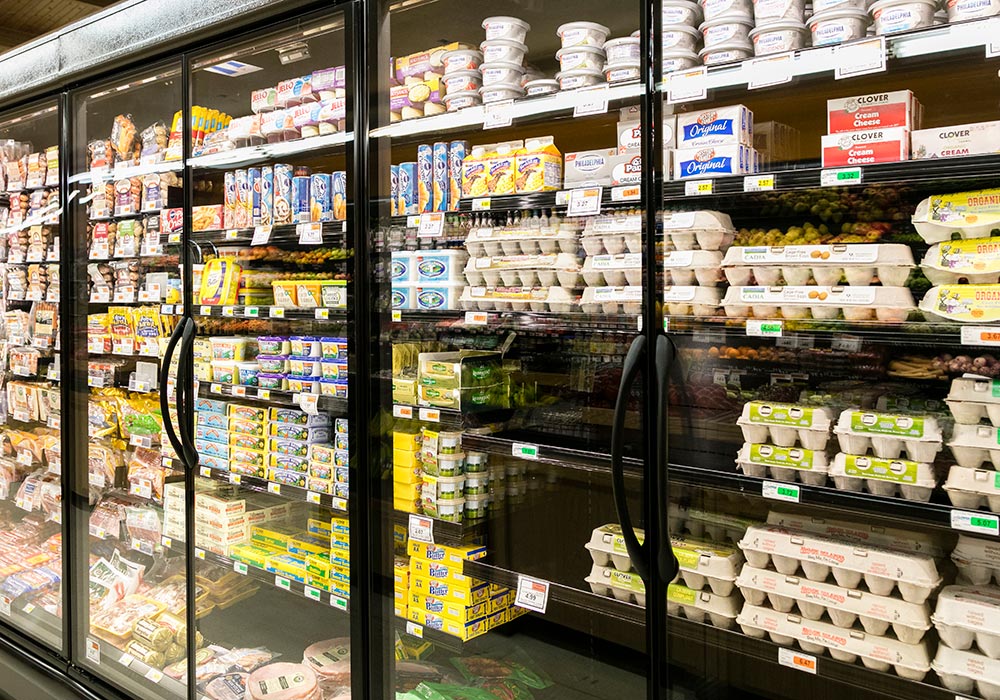 We are masters at fixing, maintaining, and installing commercial refrigeration units of all sorts in Calgary and surrounding areas.
From industrial walk-in freezers to commercial beer coolers, to display freezers for grocers and supermarkets – we do it all.
ICEMASTERS provides efficient and fast commercial refrigeration services.
We are dependable and cost-effective.
We'll repair your walk-in freezers, coolers, and cold storage.
If you need help choosing the right refrigeration unit, we'll also share our expertise.
We have over three decades of experience in commercial refrigeration products and services.
We'll set up and maintain your new units properly.
We're the refrigeration repair company you'll want to call every time.
We are experts at making you cool.
What's cooler than being cool? ICEMASTERS.
We know that when it comes to commercial refrigeration, one size (and temperature) simply can't fit all. This is because meat requires a different storage temperature to produce, and craft brewing refrigeration needs different storage conditions to dairy products.
In order to keep your inventory at its best for as long as possible, you need to have the right type of commercial refrigeration unit. We are the pros at keeping your inventory at just the right level of cool for your individual needs. Get in touch to find out how we can help you stay cool.
Read more about our Commercial Refrigeration Unit Repair services.
Testimonials

"These guys are super professional, and always respond really quickly if we have an emergency issue." ★★★★★ Google Review – Jeff Orr

---

"Always a timely response. Great service and honest guys. If you want an honest quote, straightforward answers and then reliable and prompt service" ★★★★★ Google Review – Jeff B