Data Centre and Clean Room Climate Control
Climate control services for the IT industry.
Don't risk service interruptions and data loss – make sure your IT facility's climate is 100% under control.
The viability and safety of the data you store rely on strict climate control systems, so why risk having anyone but the experienced HVAC specialists at ICEMASTERS taking care of you?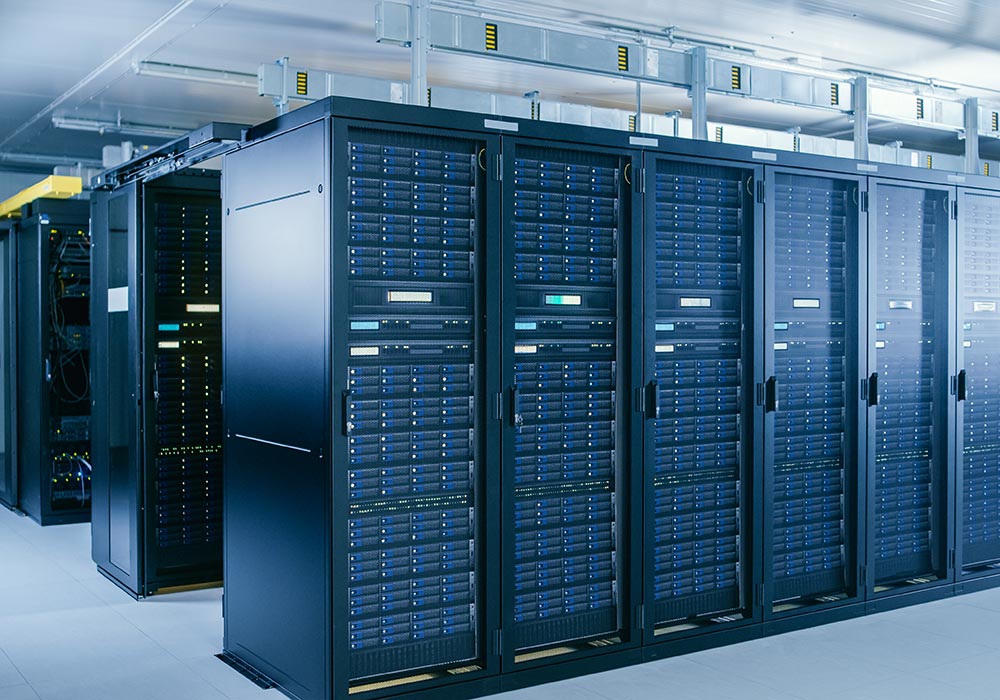 Data storage and data recovery spaces need:
Cool temperatures
Tightly controlled humidity
High efficiency, dependable ventilation
Closely monitored air quality
Take advantage of our fast, cost-effective, and 100% dependable Calgary HVAC services. We take care of HVAC systems for IT offices and warehouses, refrigeration installations for cloud facilities, and so much more – let us help with the HVAC service your IT centre needs.
A cooling system that protects your data and profits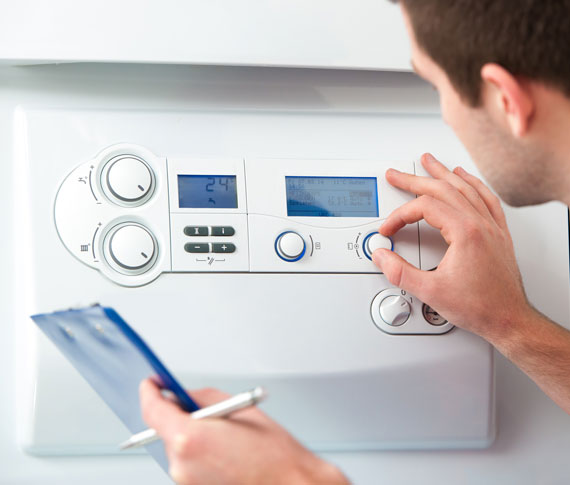 Do you want to keep the air around your servers cool and clean while avoiding major energy costs?
Then you should definitely talk to us.
We have over 30 years of combined experience in helping organizations of all shapes and sizes to assess and optimize their HVAC and climate control needs. We are southern Alberta's experts at creating custom data centre HVAC maintenance protocols. We make sure that the protocols we create are both cost-effective and will prevent unplanned outages or unexpected repairs due to inappropriate or faulty climate control systems occur.
A specialized HVAC system specifically designed to keep your data facility cool
Any IT service provider knows that cooling and refrigeration systems are critical to maintaining their data storage spaces. These specialized climate control systems are complex, requiring regular maintenance to keep them running reliably and affordably. This is where ICEMASTERS comes in!
The skilled HVAC technicians here at ICEMASTERS make us a favourite HVAC provider for Calgary's technology companies for two big reasons:
We make customer care a priority, so you won't wait. Ever.
We only employ the best refrigeration technicians.
We take the time to get to know you and your facility so we can give you solutions that work over time, without costing you any more than they need to.
If you want expert cooling and refrigeration service for your data centre, let ICEMASTERS step in and install or maintain your systems. We're just a phone call away at 403-294-9384.