Supermarkets & Grocery Store Refrigeration
Serving Calgary, Red Deer, Lethbridge and areas.
Grocery stores face a unique refrigeration challenge.
Refrigeration for grocery stores and other food retailers requires more energy than almost any other type of business and also has specific requirements for humidity, maintenance, cleanliness, and even physical appearance.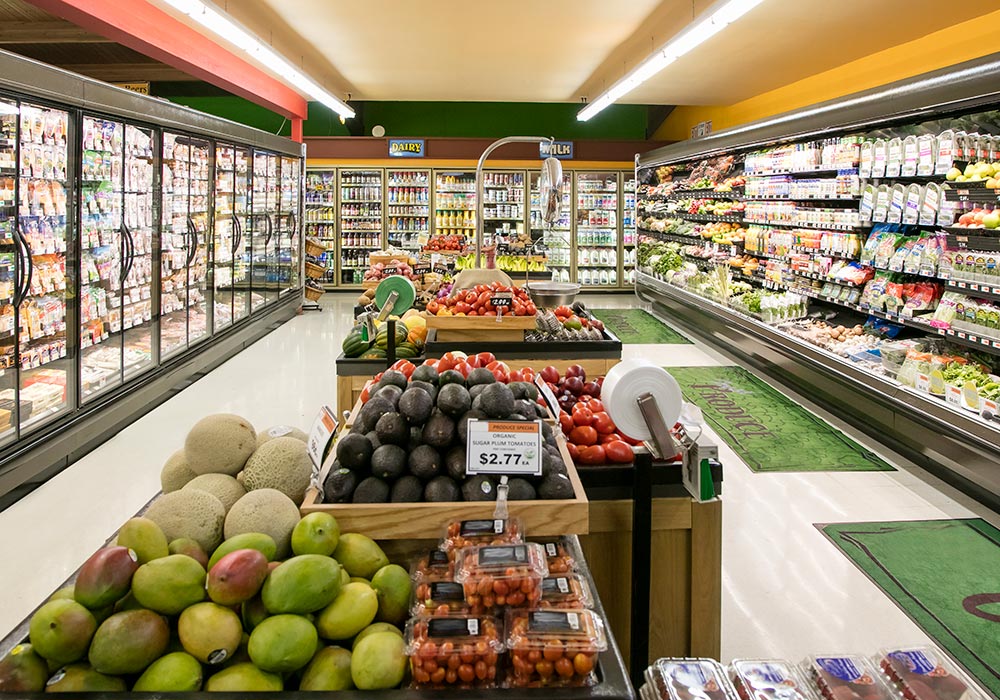 For that reason, it's critical supermarket owners and other food retailers have a cooling and refrigeration maintenance plan – and team – in place that they can trust. Otherwise, routine tasks like replacing a cooling unit, getting regular service, or simply keeping utility costs under control are going to present major challenges.
The ICEMASTERS team of qualified technicians has worked with supermarkets and food storage facilities throughout Calgary and the Foothills area. We know what refrigeration means to you and what you need in a dependable vendor.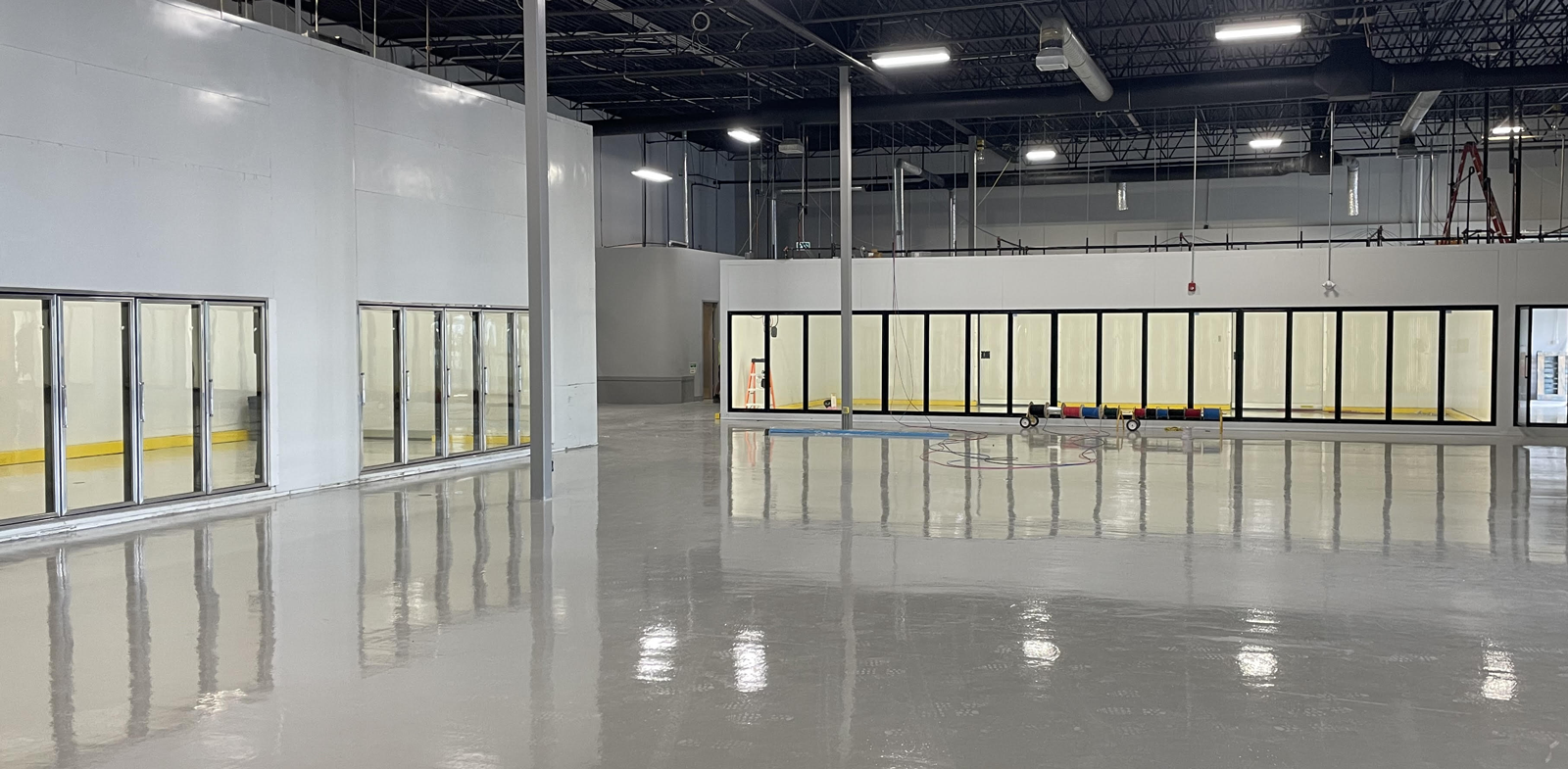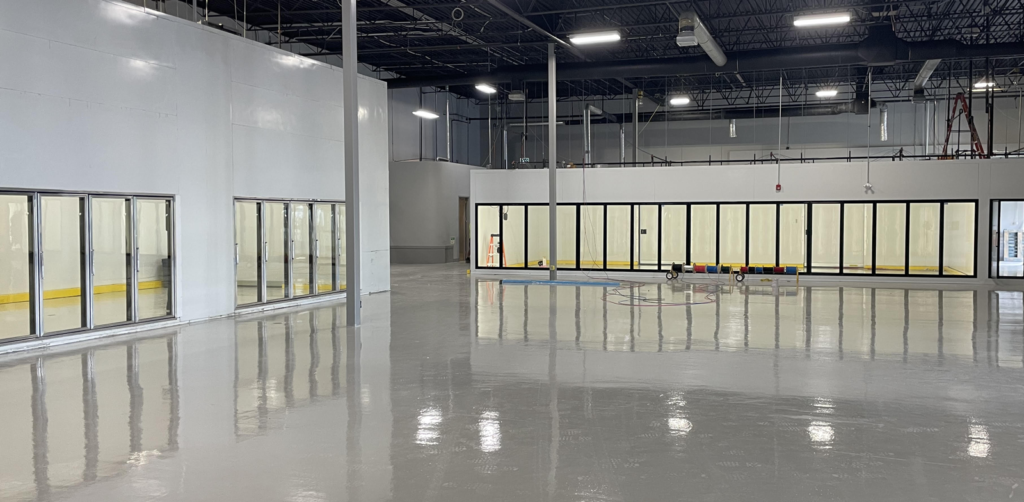 Grocery store refrigeration systems are more complex than most realize.
For example, even though multiplex dry expansion configurations are most common, recent advancements in energy efficiency have led to the development of low charge multiplex systems that require reduced refrigerants, secondary loop systems that use substantially less refrigerant and take advantage of a secondary cooling medium, and even CO2 systems.
Regardless of what type of cooling system your store might use, there are probably hundreds of thousands of oil management systems, defrost and heat reclamation systems, low ambient operation controls, fan cycling controls, and overall system settings to contend with. A technician that isn't familiar with your equipment – and the differences between manufacturers and cooling units – can easily do more harm than good.
A skilled team can keep all of these different elements working together to provide you reliable and efficient cooling.
Regular maintenance will minimize the chance of a breakdown and keep your refrigeration system running effectively. One study after another has shown that good care is far less expensive than emergency service and cooling replacement. And yet, a lot of supermarket owners and managers insist on cutting corners or working with unskilled teams, despite the extra burden this puts on their bottom line. ICEMASTERS provides fast, cost-effective, and dependable Commercial Refrigeration Maintenance services.
Let ICEMASTERS help with your supermarket and grocery store refrigeration needs.
Why pay for extra hours, unnecessary parts, and spoiled inventory when the team at ICEMASTERS could keep your supermarket and grocery store refrigeration running smoothly and efficiently? Contact us today at 403-294-9384 to see how we can help.